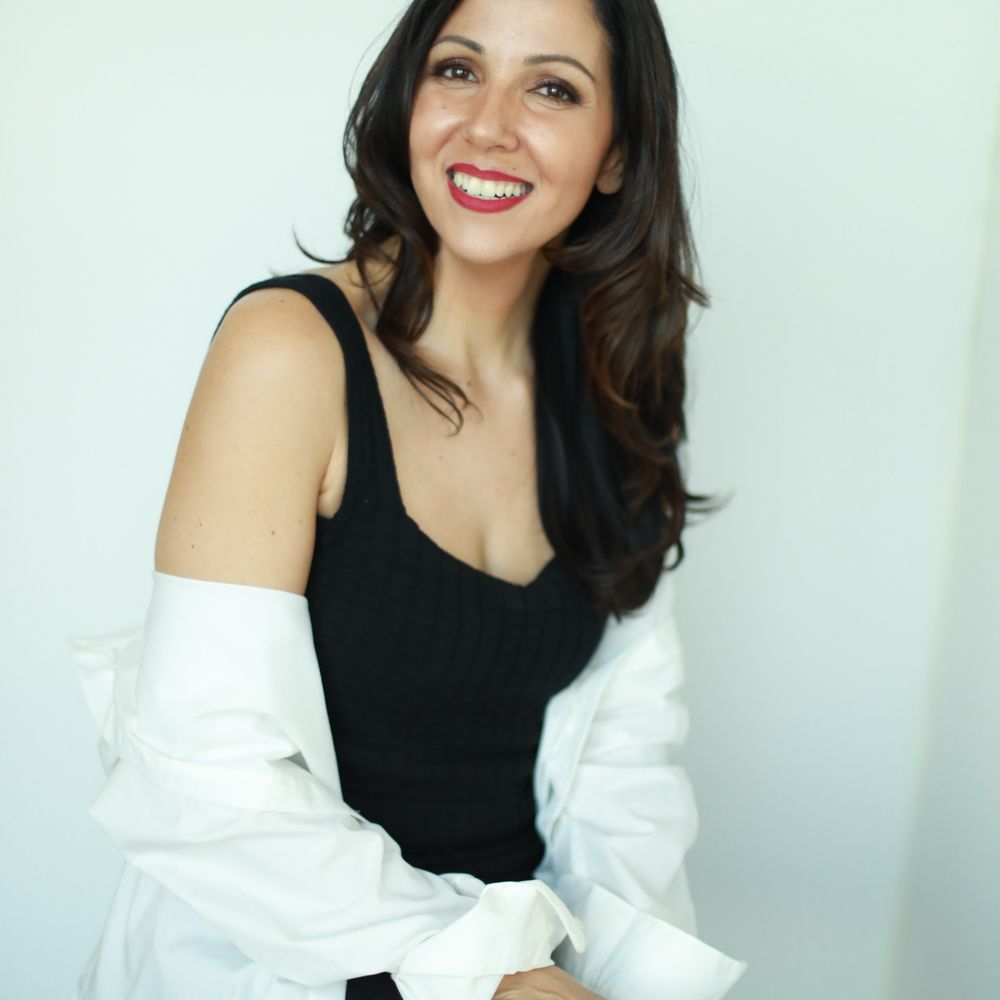 "Music is such a powerful tool for connecting with people you've never met and reaching them right in their heart and soul."
Raised in France and in the United States, Tali Azerad is a multilingual vocalist, performer, songwriter and recording artist who effortlessly crosses musical boundaries. She has always been drawn to the melting pot of people, cultures, and languages that make up the LA music scene.
Azerad graduated from the California Institute of the Arts, where she devoted herself to the study of classical, opera, jazz and world music. Inspired by her expansive learnings, she put out a multi-lingual jazz album "Pourquoi" with songs in French, English and Portuguese, aided by her favorite musicians from the school. Azerad made the album to get through the rough time of her mother passing and also celebrate her memory; Some of the musicians on that album include John Roberts (Makina Loca) and Serge Kasimoff (Makina Loca, Barbara Morrison), along with Tony Austin (Kamasi Washington, The West Coast Get Down).
Tali's first post-school music experience was joining reggae legend Ras Michael (Bob Marley, Peter Tosh) on his tour of France. She also continued performing as a solo artist, as a back-up singer and as a guest vocalist with the Pink Floyd tribute band Which One's Pink? — her breathtaking cover of "The Great Gig in the Sky" is required listening for any Floyd fanatic.
Her last pre-pandemic project was a return to songwriting, this time with her longtime friend, guitar player Allen Moreno. Their five song EP, "Day Dreaming", featured both originals and re-imaginations of jazz, rock and R&B staples. And during the early days of the Covid-19 pandemic, Moreno again reached out with new music; their new track, "Find My Way," was released in fall of 2021.
Azerad, Moreno and multi-instrumentalist producer Scott Eric Olivier (Michael Jackson, Gwen Stefani, Chris Cornell) also recently formed a songwriting partnership. The results of their new collaboration touches on everything from R&B to rock to world music. Their new album "Tali Azerad" was released in November 2021 and is available on all streaming platforms with new music coming out in 2024.